I've been going to Dr. Tim Andres for a long time, he is the kindest, calm, thorough, very patient dentist I have ever been to. He is extremely knowledgeable quite an artist he's made my smile stay my smile and I can tell he loves what he does thank you Dr. Tim  and everyone for taking such good care of me.
-Flora Karp
Our 11-year old son was recently in a serious bicycle accident that resulted in several facial contusions, a concussion, and three broken front teeth. We were all very afraid of what his healing process would be like and our son was especially worried about losing his permanent teeth. We immediately called Dr. Tim, who did not hesitate to fit Joshua into his schedule. When we brought him into dental office, he was treated with such care and concern that I knew everything would turn out just fine. To all of our amazement, the end result was even better than we ever dared to hope. Dr. Tim spent several hours restoring Joshua's teeth and his new smile is even brighter than it was before the accident. It is rare to find a dentist so compassionate and willing to go above and beyond the call of duty to ensure that a child will be able to proudly share his smile with the world. Thank you so much, Dr. Tim!
– The Nelson family
I have always had dental anxiety growing up and would wait until the pain could no longer be tolerated before calling the dentist. After visiting Dr. Andres and his staff, that has all changed for me. They have gotten me back on a program of returning to proper dental health care. Dr. Andres is very professional and he treats his patients with the utmost respect and courtesy. His dental care is affordable and able to meet all your needs.
– The Weller Family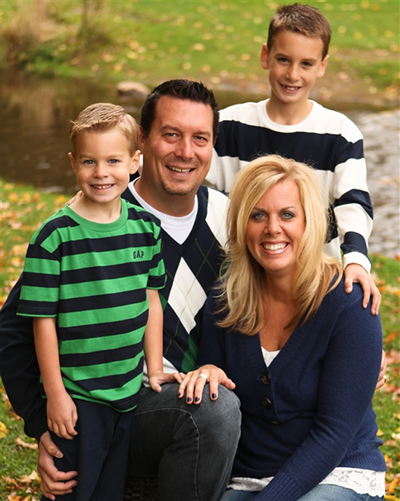 As a

mom, you need to know that you can trust your kids mouths with your dentist. Dr. Tim understands this and so does his staff. The hygienists are sweet and talk to the kids so they understand. Dr Tim explains everything and gives you all the choices so you can make an informed decision. They never do things that are not necessary and try to be as accommodating as possible to my budget and time. We love Dr Tim and his staff so much that we drive from Ann Arbor to see him.
– Stacy Collick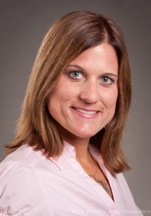 I still insist on Dr. Tim being my dentist, even though I moved to the other side of Metro Detroit. His technique, compassion and honesty are simply the best! Dr. Tim has shown over and over that he truly understands my dental health and the best ways to improve it … all while respecting my financial situation. Easy to talk to, easy to understand. My comfort is always a top priority for Dr. Tim and his entire team
– Bob McQuiston